Domain Reseller Program
Remove pain points by offering domains directly to your customers
Our domain reseller program allows you to keep users in your purchase flow and reduce product setup issues by offering domain name services directly on your platform.
We have domain name integrations that fit teams of any size, and you'll get access to industry-best domain pricing.
Contact our team to learn more about pricing and integration options, or you can generate an API token and start coding against our API immediately.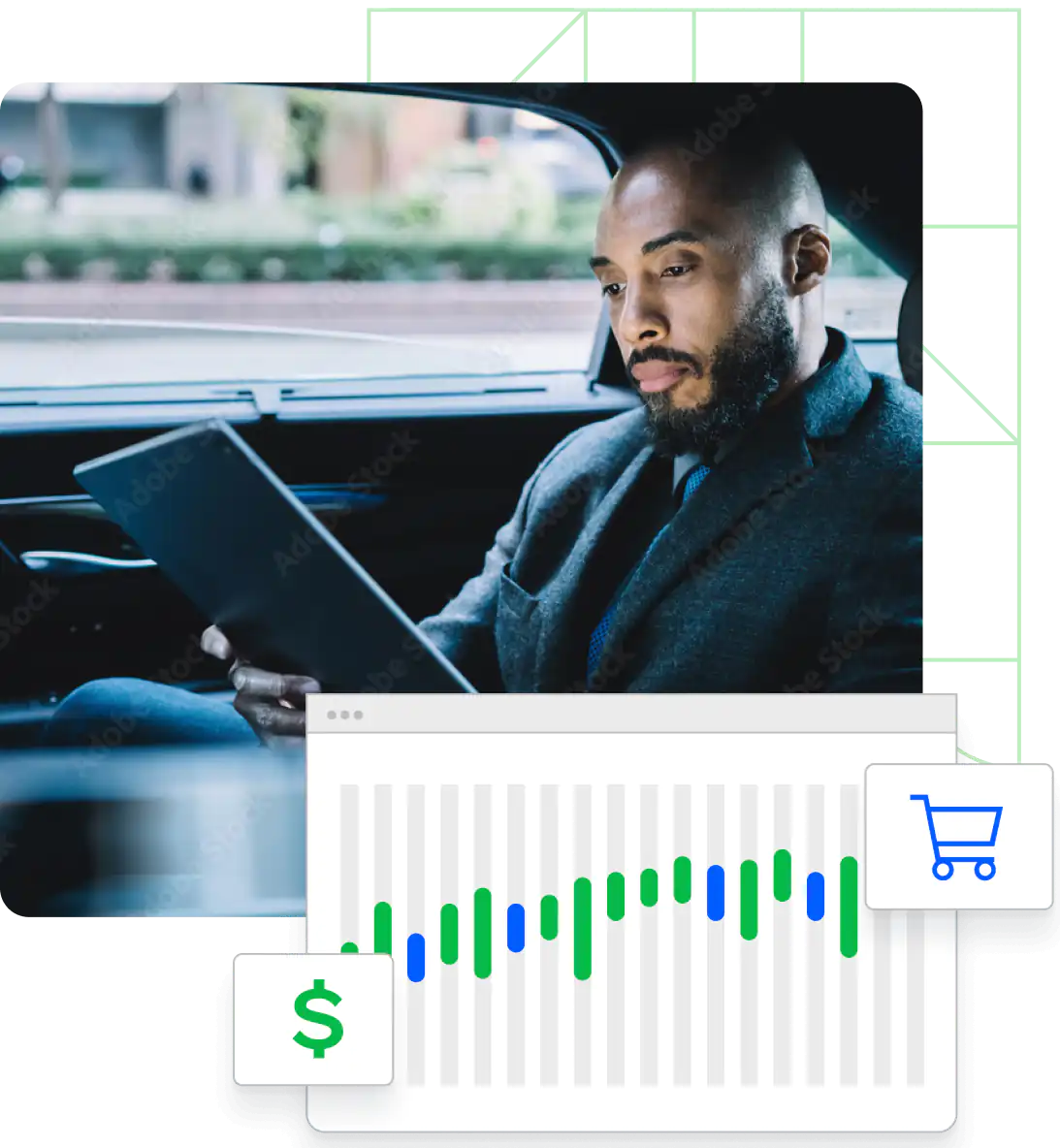 Which reseller solution is right for you?
Landing Page
Route your customers to a co-branded landing page where they can choose, purchase, and manage the best domain for their project.
Key Features
No development resources required—collaborate directly with the Name Reseller team on page design, pricing, promo codes, and other details.
Ideal for smaller teams as well as bigger organizations with jam-packed roadmaps.
Powered by industry-leading domain search results.
Customer support and domain management handled by the Name.com team.
Upsell opportunities with our suite of best-in-class products like Google Workspace and Titan Email
Reseller API
Integrate a domain storefront seamlessly into your platform
Learn more
Key Features
Ideal for medium to large organizations.
Requires development resources, but implementation can be completed in as little as a week.
Automatically configure domains to your products and reduce customer onboarding time.
Name.com team handles operations, security, and maintenance.
Detailed API documentation, a Name.com account manager, and Name.com developers are available to assist with integration.
5 reasons to work with us
1. Make your customers life easier
Linking domains to websites is no easy task. When you integrate our domain reseller program, we automate that process. Wave those domain linking help-tickets goodbye.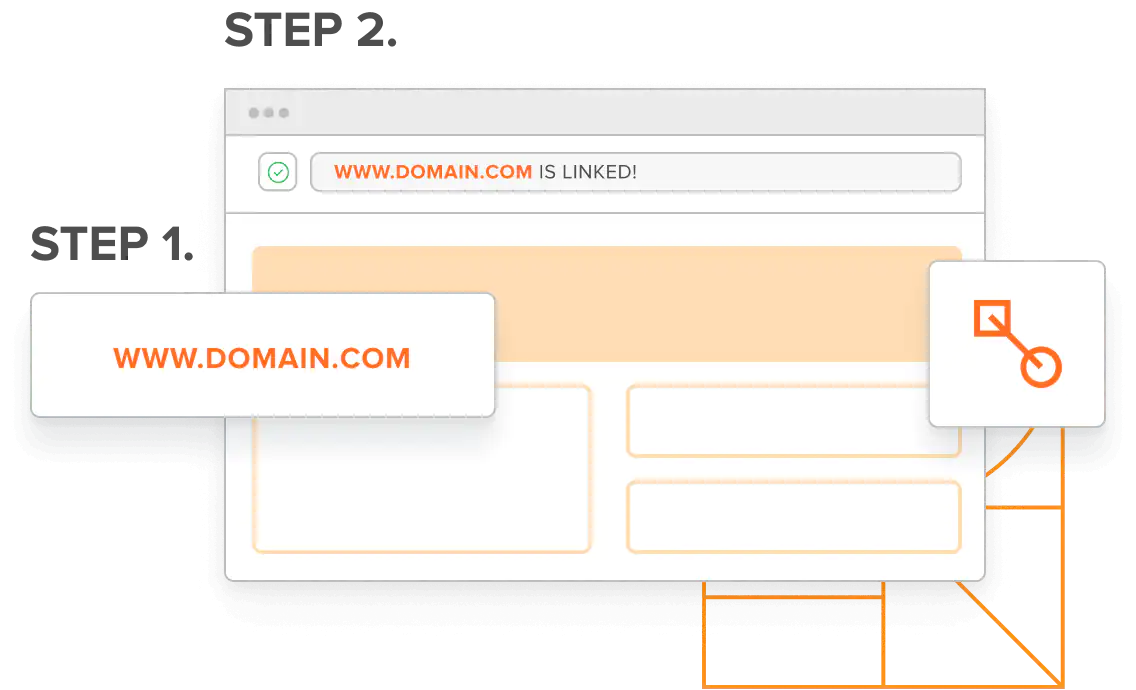 2. Add additional revenue
All of our partners make money when they sell domains with us. Domain registrations add easy additional revenue per account, and with a domain name API integration, you'll also get yearly domain renewal revenue.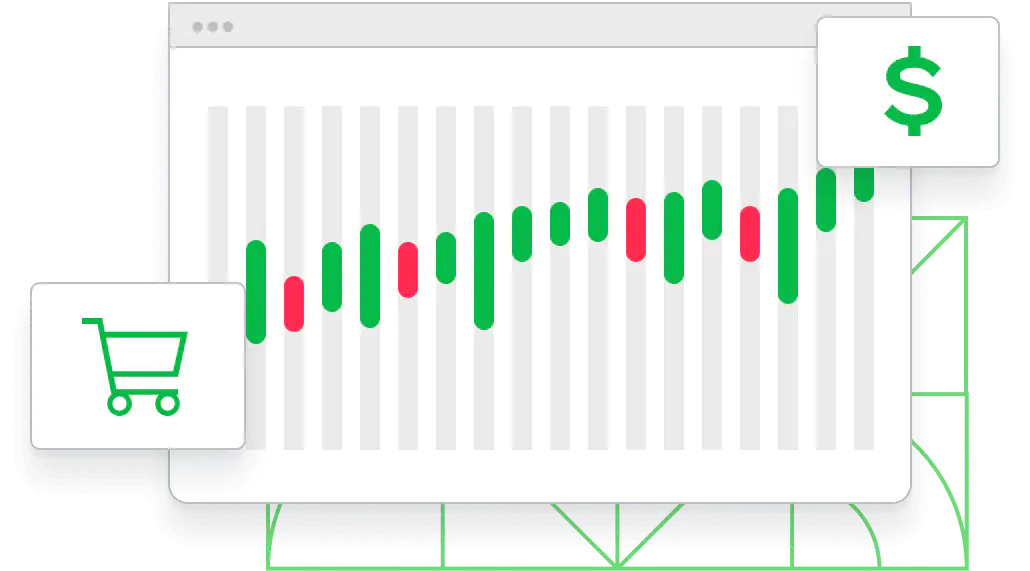 3. You're our partner
We're uniquely positioned to get you deals on domains. Our parent company manages the world's largest portfolio of domains, and they're ready to work with you. Learn more about the access you could have to Identity Digital domains.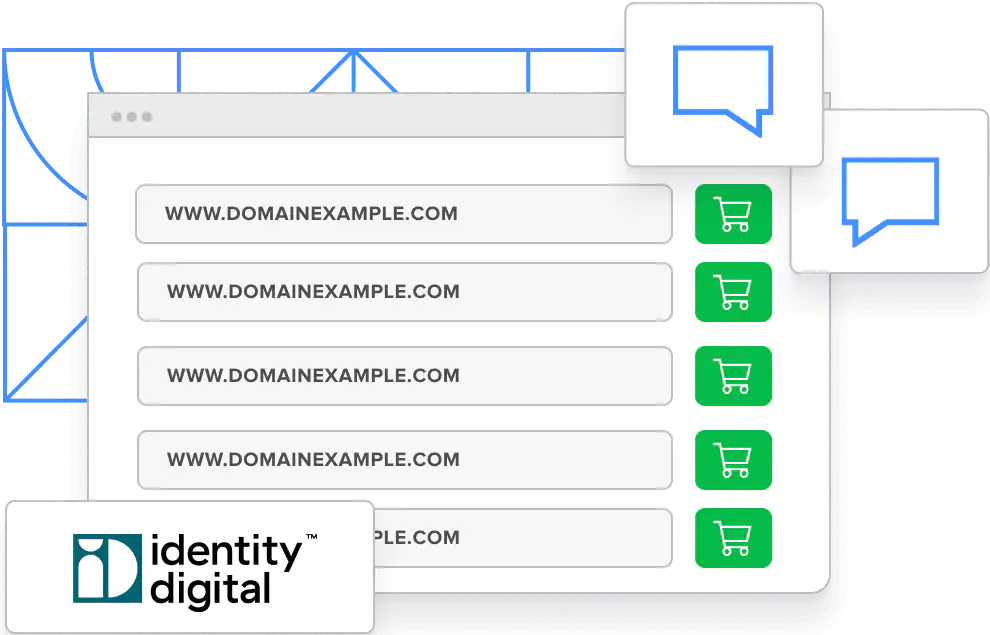 4. We scale with you
We partner with startups and fortune 50 companies. Our domain reseller program is built to fit your needs.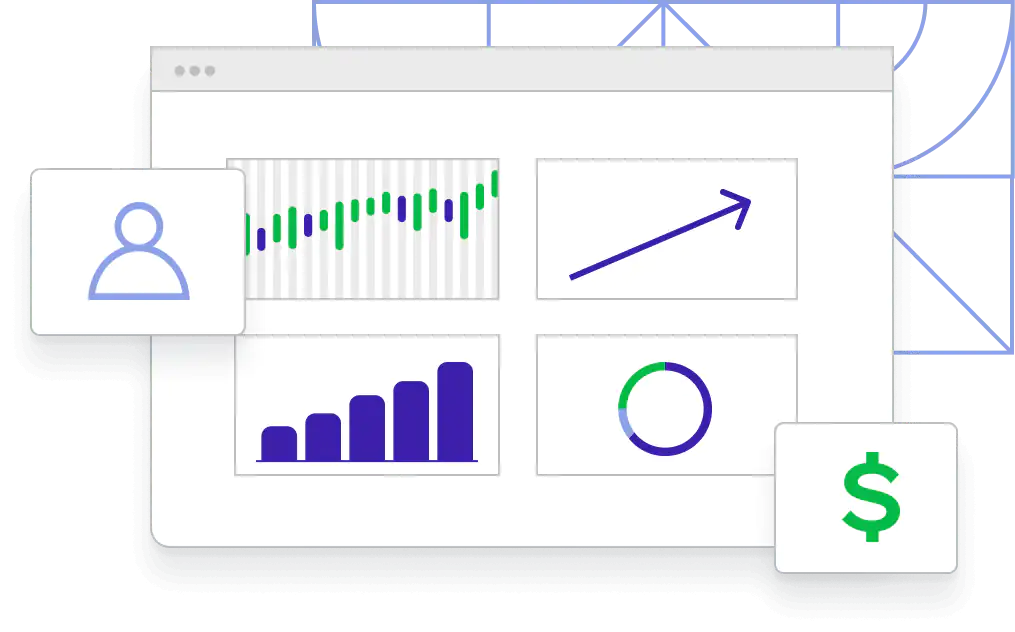 5. Work with a global brand
You've come to the right place. Name has customers in over 140 countries—domains are our bread and butter.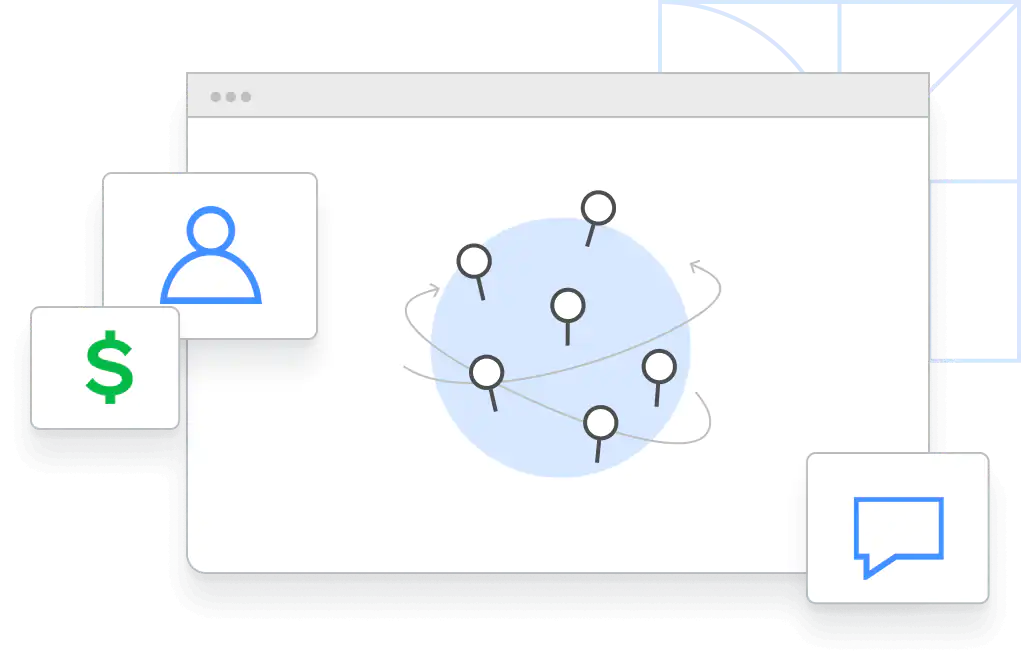 Get in touch with our team
Learn more about how our domain name reseller program can improve your customer experience.