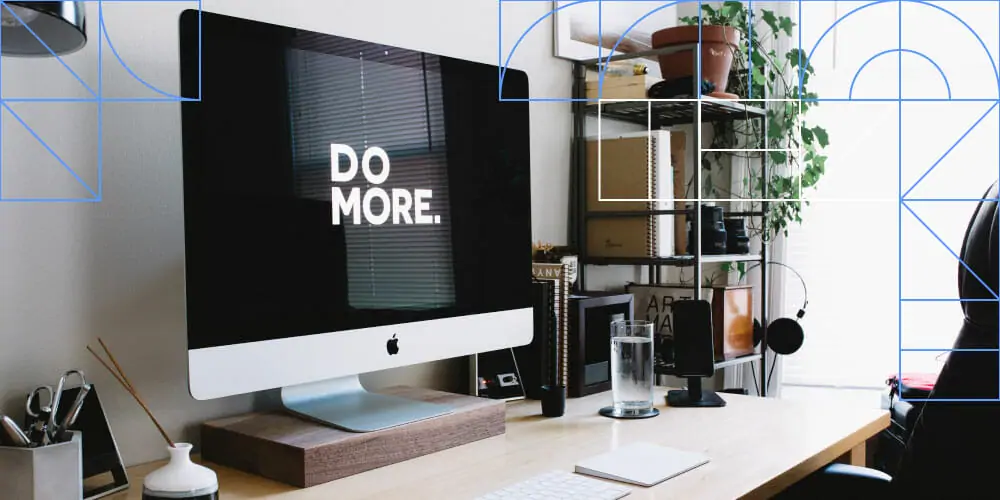 Olivia Watson
2 May, 2022
General
Your domain name is essentially where you live online—and in order for people to find you easily, your online address needs to be clear, descriptive, and available. Domain registration prices vary depending on factors such as which domain registrar you choose, your domain extension, and whether someone else has already registered the name before you. 
Read More
---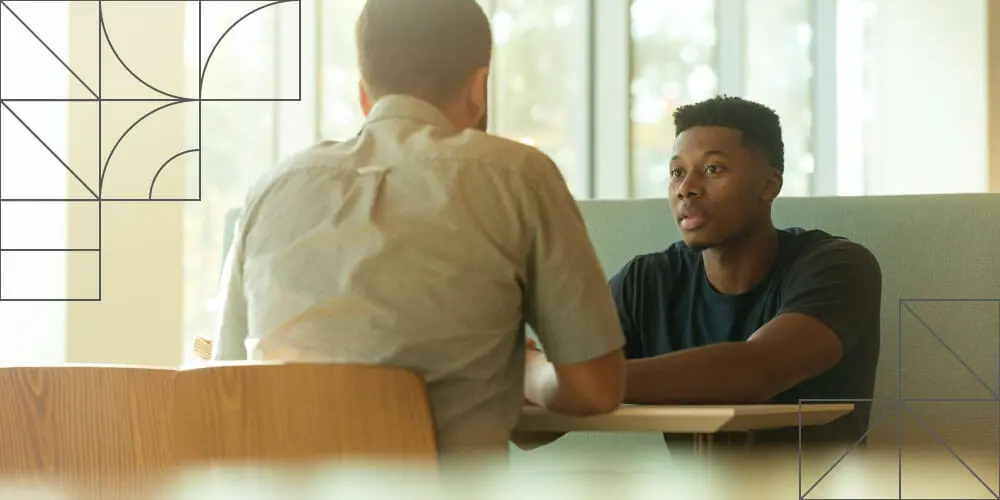 Ashley Forker
11 March, 2022
Business
Search & register domain names along with web hosting, website builders, SSL certificates, premium & expiring domain names, and new domains.
Read More
---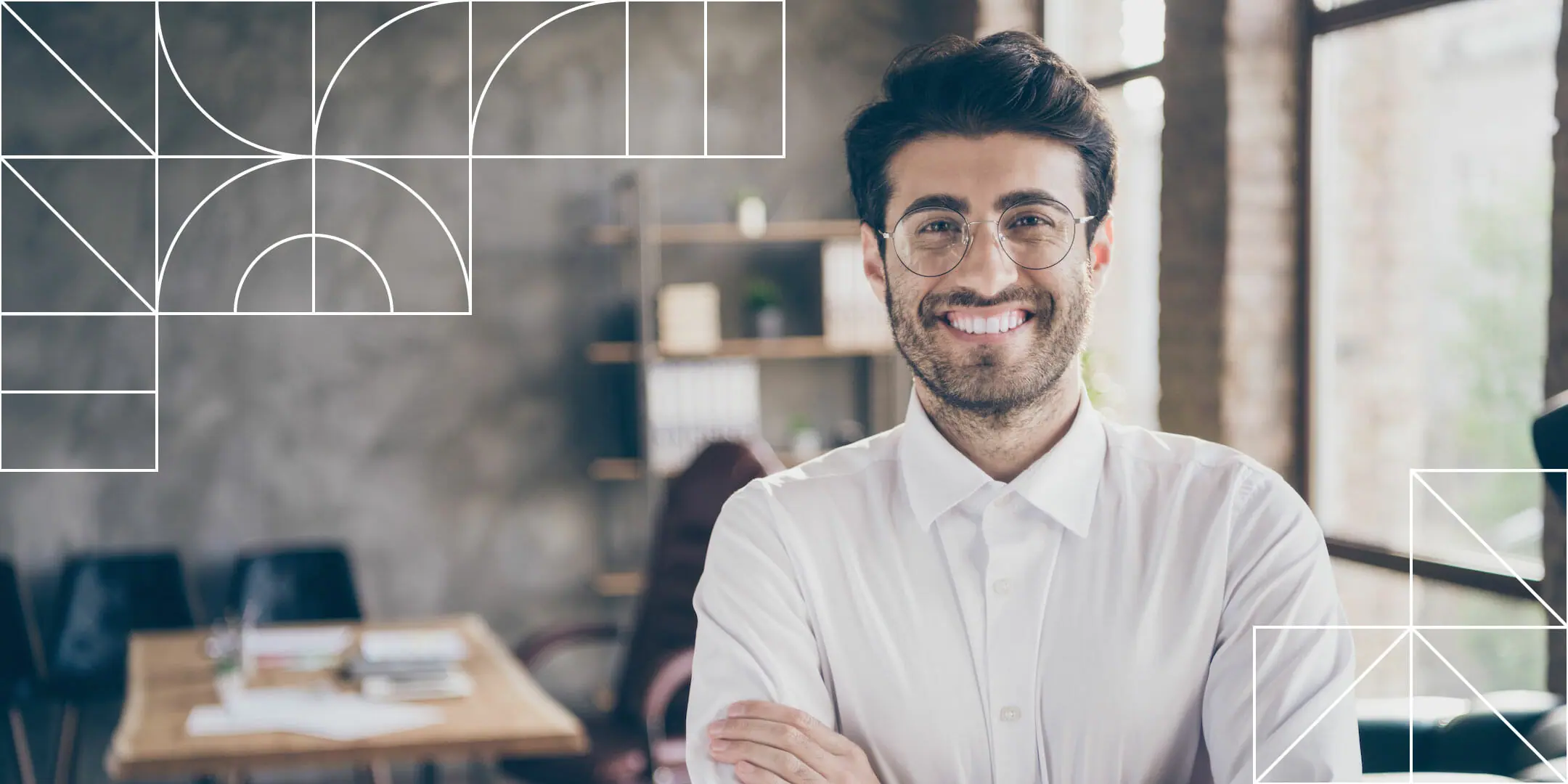 Olivia Watson
22 February, 2022
General
Online portfolios can include examples of your work, a resume, a summary of your qualifications and skills, audio and video, and much more, depending on your field. Regardless of the mediums you work with, your online portfolio will give more people access to your creative work and a stronger sense of who you are. 
Read More
---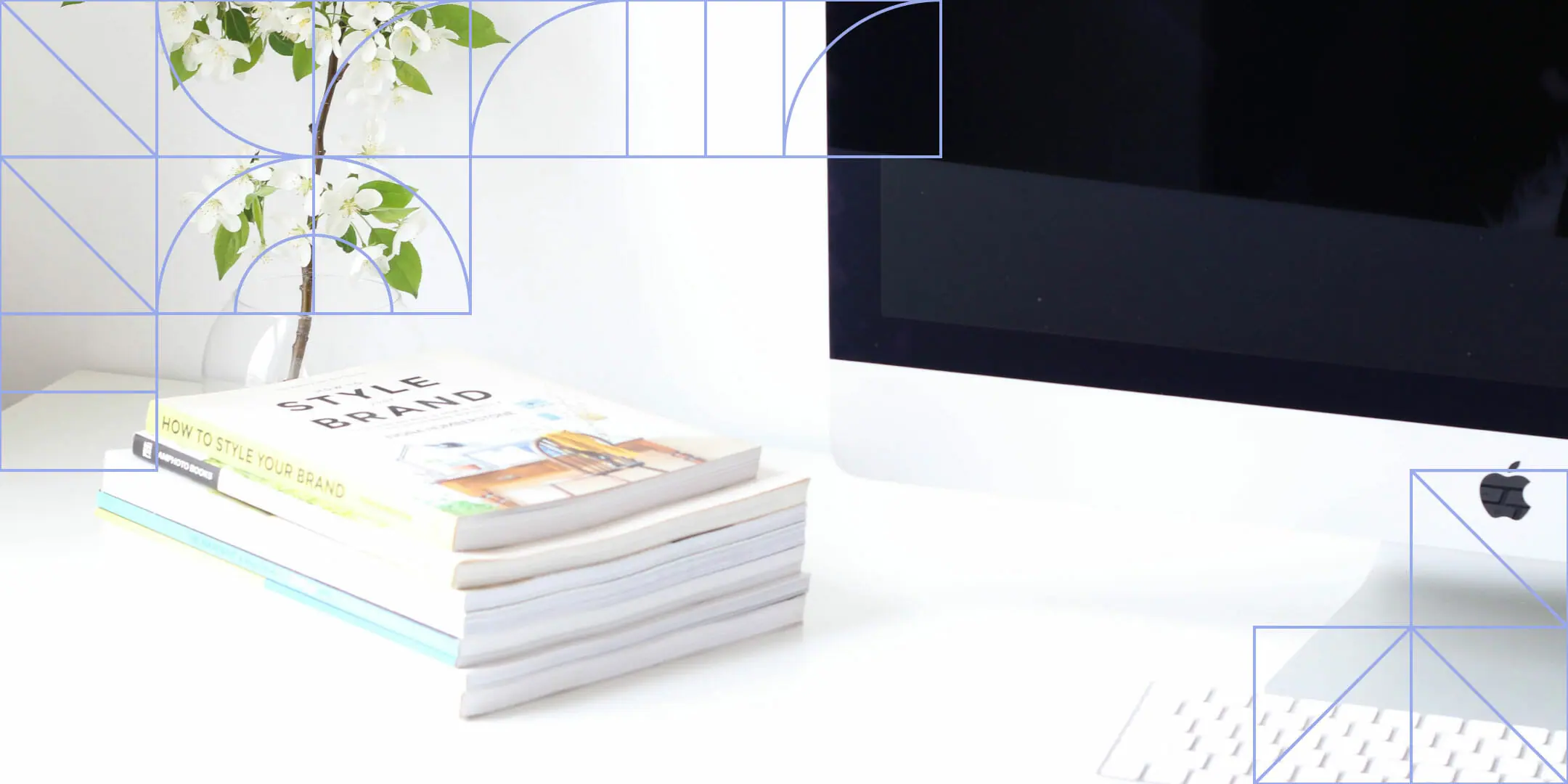 Ben Howard
20 December, 2021
Domains
The digital world is an ever-changing landscape constantly being filled with content, people, businesses, and—you guessed it—domains. Because of this constant expansion it can be hard to stand out from the crowd, be heard above the noise, and be seen. Thankfully there are unique and creative ways to put yourself in front of the competition by using top-level domains, like .ME. No, not me, the person writing this blog. I'm talking about "dot me" domain names. 
Read More
---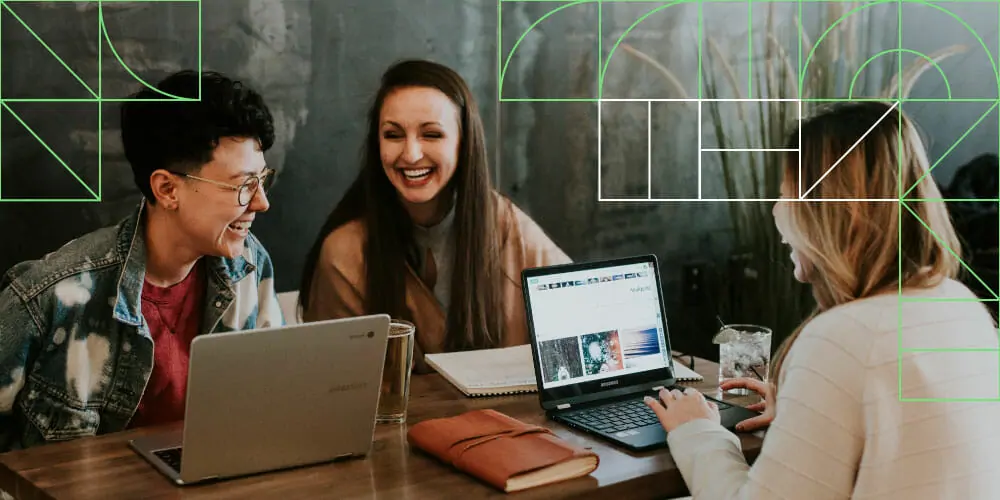 Ethan
1 October, 2021
Promo Codes
Water will also help you save some money on .COM and .NET renewals. Use the promo code WATER now through October 31, 2021 to receive $12.99 .COM renewal pricing, and $14.99 .NET renewal pricing.
Read More
---
Subscribe for email updates
Get promo codes, tutorials, domain news, and more delivered straight to your inbox. Subscribe to our weekly blog digest.
Sign up
---
---